What is the best way to drain water if the planter collects too much water - ie via rain ?
Hi Jonah,
The Calypso planters have a water reservoir built into the base. If the planter is placed outside, you have the option to drill holes to drain excess water while leaving an appropriate amount in the reservoir.
There are "cones" molded into the base of the planter. Below are two pictures indicating the cones – drill through the top of the cone to make the drainage hole – this would allow you to maintain a reserve of water for the self-watering feature.
Conversely, you may also drill a hole into the side about 1 ½" up to allow drainage if you prefer.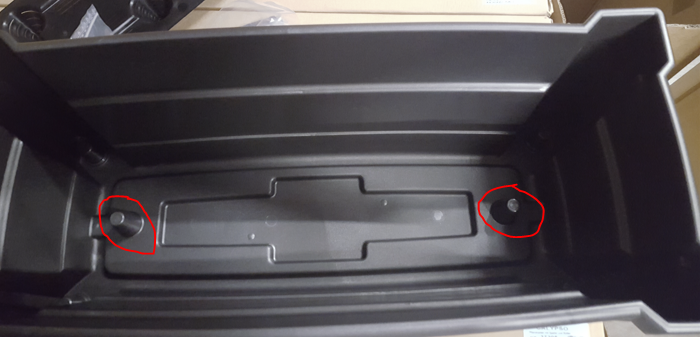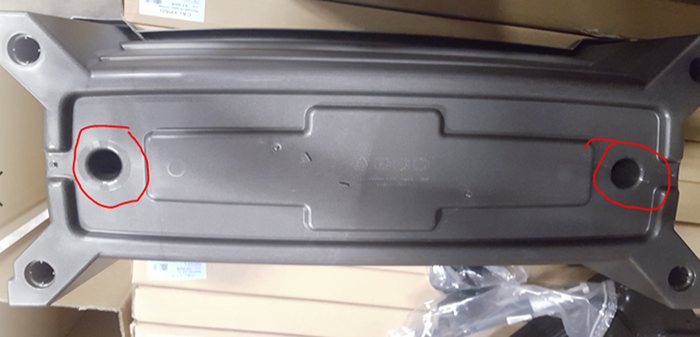 Thanks and let me know if you have an additional questions, - Claudia, Customer Support.